MP: Taekwondo karate training kicks off | Bhopal News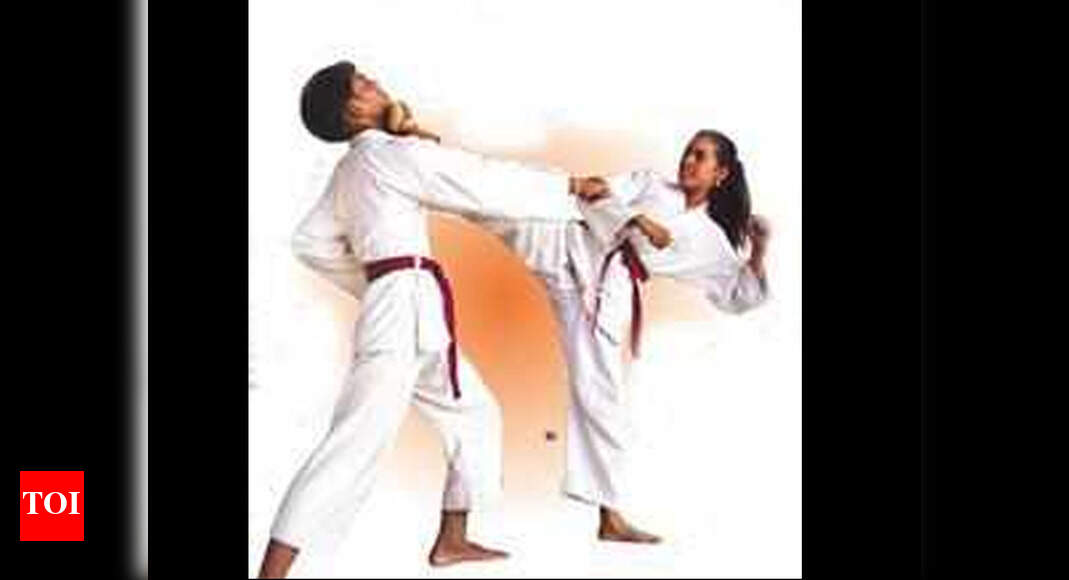 BHOPAL: Gradually lifting lockdown restrictions, the sports department resumed contact sports activities like taekwondo and karate from Thursday. Other games like cycling, shooting, volleyball, weightlifting and gymnastic sports will resume soon.
In the next phase, only players aged 15-30 can participate in cycling, shooting, volleyball, taekwondo, karate, weightlifting and gymnastics.
In view of the Covid-19 pandemic, guidelines have been prepared by the department which include precautions to be taken by players and sports coaches. Competitions and sporting events will be restricted due to the coronavirus infection. Sporting director VK Singh has given instructions to ensure strict adherence to departmental guidelines prepared for players and coaches. It has been indicated that the
training session
will not be changed while playing volleyball and beach volleyball. No more than 10 players will enter each rifle and pistol range at a time. No more than three players will practice at a time in a range of trap and skeet.
Existing dayboard players and current players participating at the state level will be admitted into the fourth phase. The players' training program will be organized before the start of the sporting activity.
A thermal screening of each player before each session will be compulsory. It will be mandatory for each player to take the Covid-19 test.
Players will need to bring their personal kits, and change the diary before and after the training session. During training, equipment should be disinfected before and after training. Each player can be allocated one hour of actual practice time by the instructor.
Immediately after the end of training, it will be compulsory for the players to leave the field. Access will not be given without a mask. Infrared thermal screening of players will be compulsory before entering the sports complex.