The Training You Didn't Know Cobra Kai's Gianni DeCenzo Had Before The Show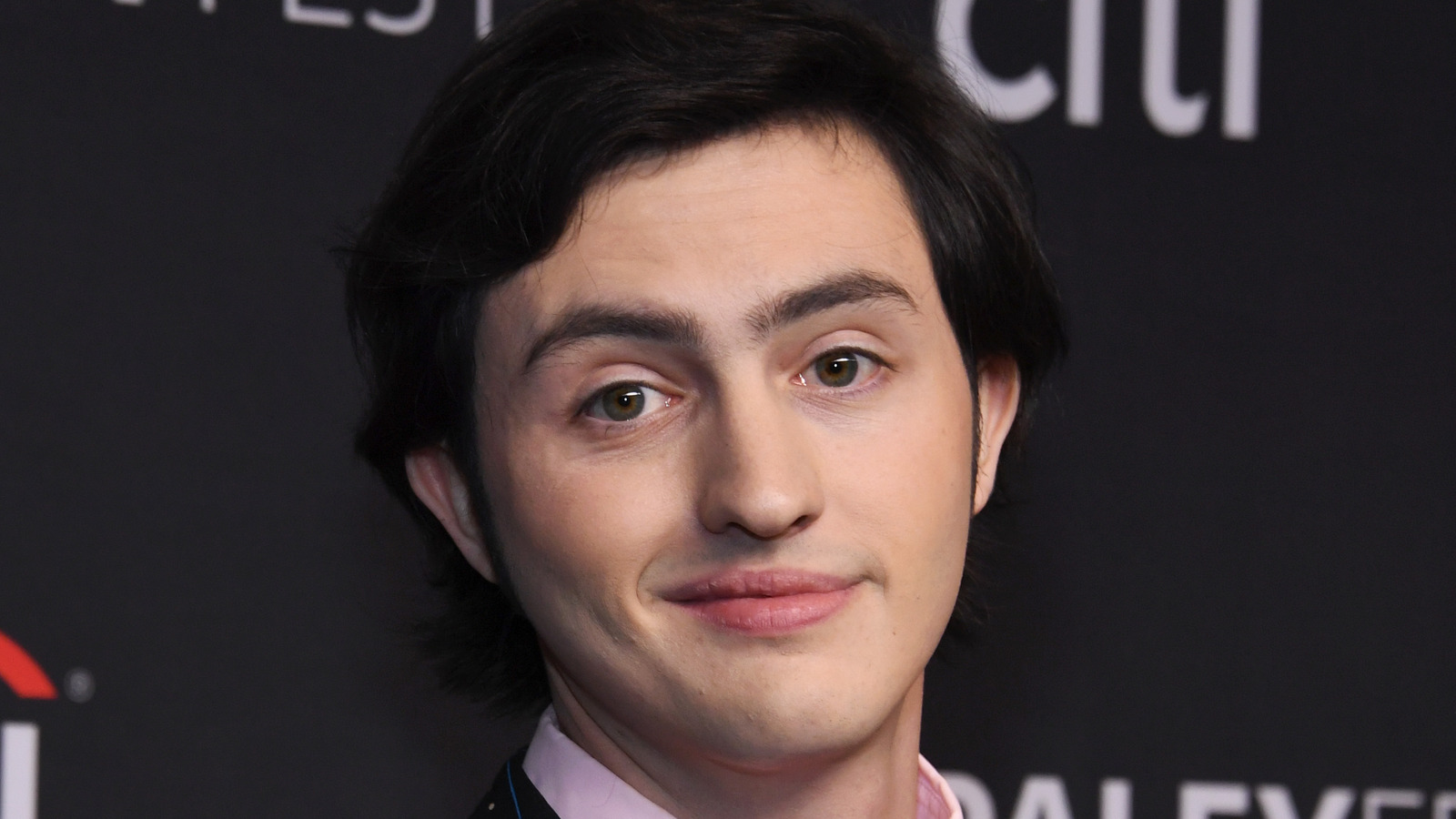 On Reddit, in response to a fan's question about his karate experience before "Cobra Kai", Gianni DeCenzo candidly replied, "None lol." Yet he was able to bring his character to life by practicing an Israeli military combat technique called Krav Maga.
In an interview with CheatSheet, DeCenzo said, "It's definitely different from what they make us do on 'Cobra Kai,' but it has a lot of similar kicks and punches, so that helps with that. " Unlike Tom Holland, DeCenzo isn't determined to bulk up. Still, it's not out of the question. "I usually just try to keep fit. I always think next season I'm going to get shredded, so hey, who knows? Maybe season 6, fingers crossed."
Early in the series, when Demetri started practicing karate, DeCenzo admitted that learning all the moves was a challenge. Yet after four seasons of increasingly difficult fight scenes, not to mention his off-screen Krav Maga training, he feels more comfortable and confident in his abilities. He told CheatSheet, "It can be a hectic schedule, but I felt a little more prepared in later seasons, thank goodness."
Despite the fact that his character is well on his way to karate success, practicing this particular martial art is actually still on DeCenzo's to-do list. He said on Reddit, "I really want to take karate lessons, but maybe not something as aggressive as Cobra Kai lol." If DeCenzo adds karate to his schedule, Demetri may have to bring some new techniques to "Cobra Kai" season five.